I have converted my LandRover and have no problems charging it at home , I simply have a 15Amp 3 pin plug connected to a J1772 on the car .
There are no smarts in the car, The back of the J1772 simply connects to the 3.3Kw TC Charger , with a 240V Relay on the AC side to tell the BMS when the charger is live. It has a proximity resistor .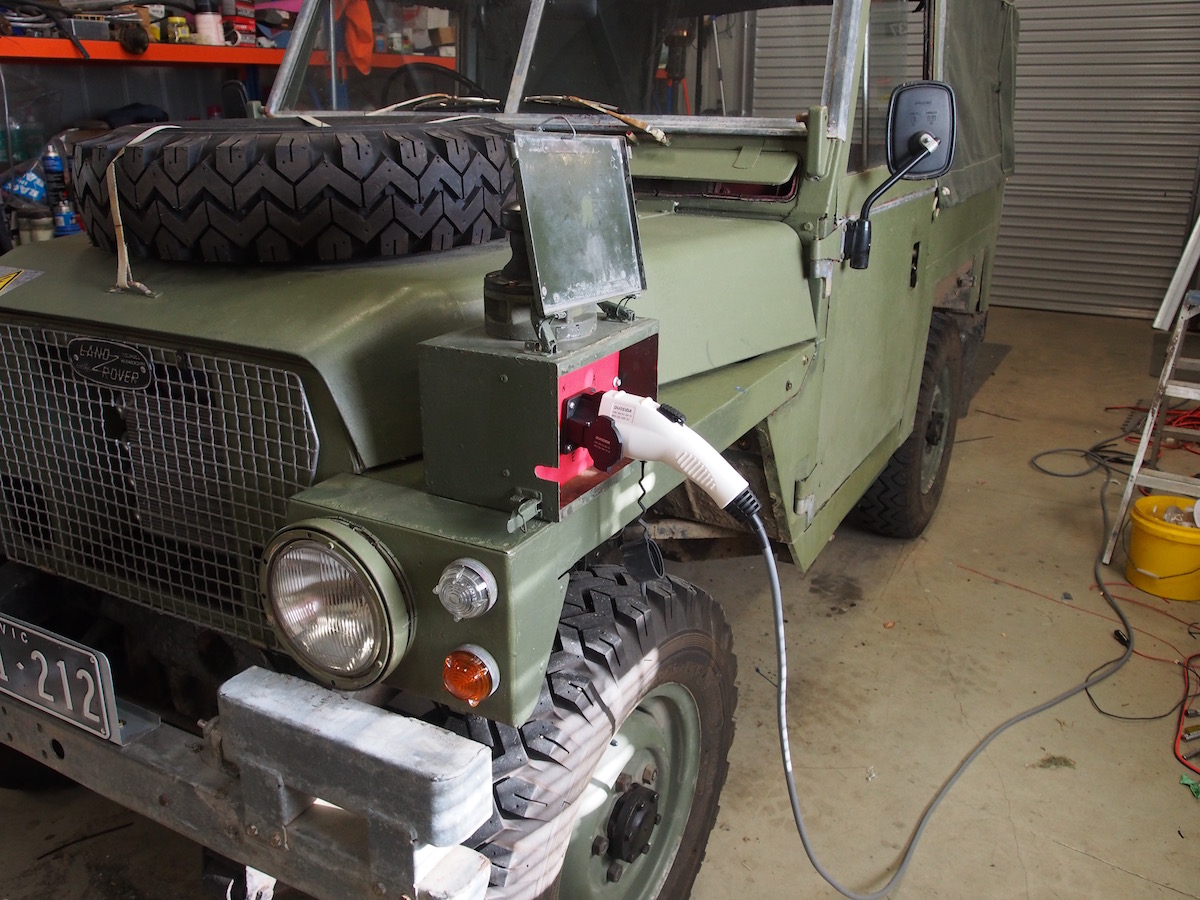 There are some Tesla destination chargers nearby so I bought a Gelco GS1018
http://www.gelcoservices.com.au/gelco_e ... ehicle.htm
This plugs into the Tesla charge cable on one end , has a black box (EVSE ??) in the middle & J1772 plug on the other end . When I connect to a Tesla charger the green Tesla Light animates & the Power LED on EVSE comes on but is as far as I get .
So can someone please advise what I need to make my EVSE function .