Well.....I didn't get the Tarago....but we now have a family van that we both like.
Also, I have swapped the wheels over in prep for selling the 2010.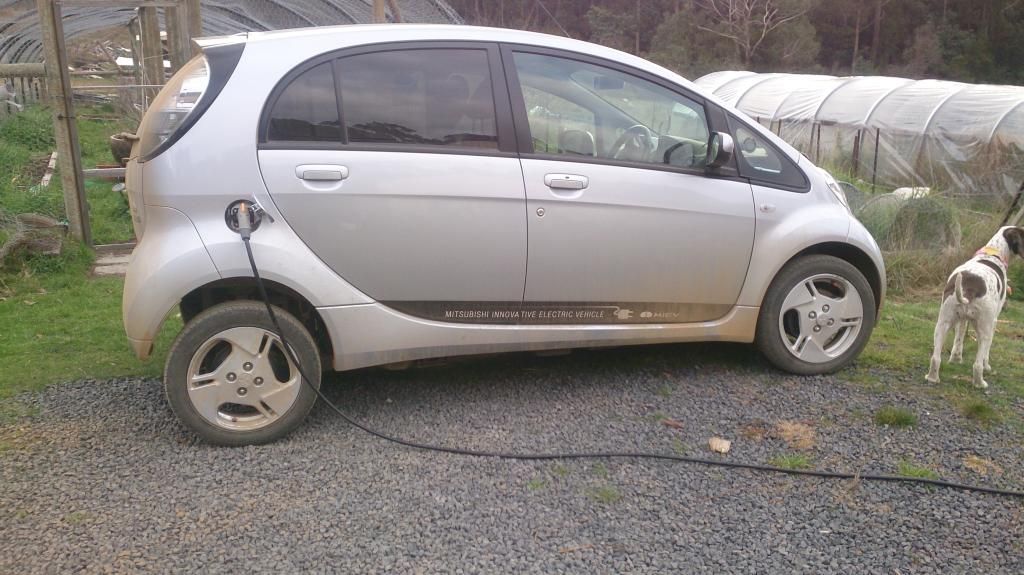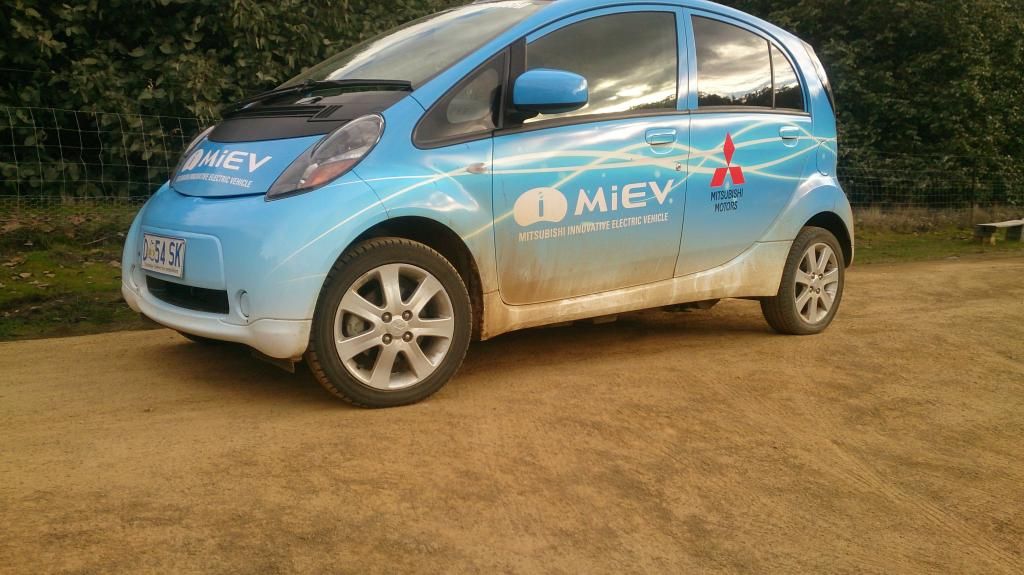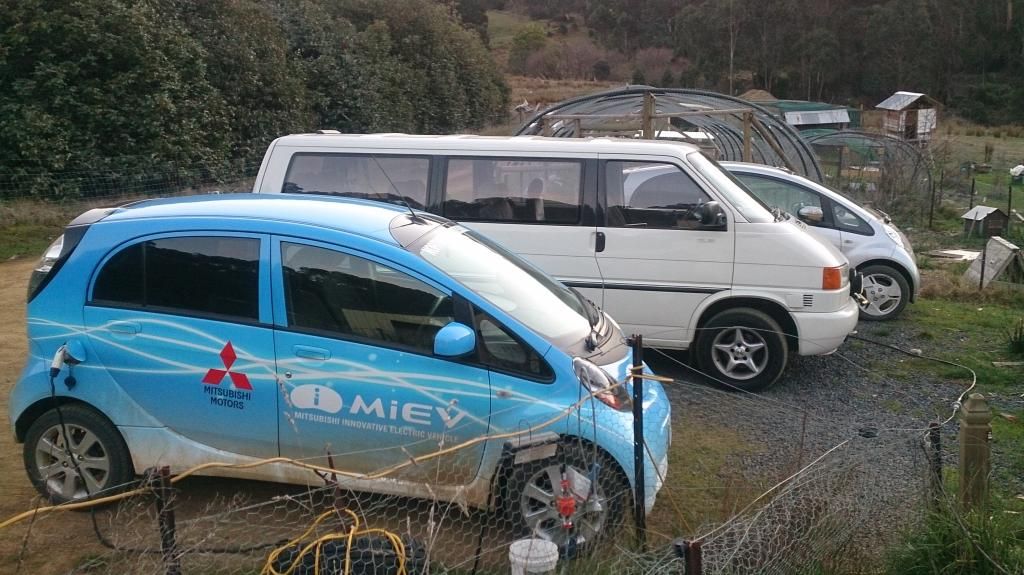 New beast is a T4 VW Transporter LWB with the Syncro AWD system which is AMAZING on our gravel roads....
Professionally converted into a 10 seat minibus.
One day the 2.5 litre 5 cylinder will die, and while I will miss the exhaust note of five cylinders through a tweaked exhaust, which sounds amazing, I will at that point electrify it.
Might even have a sale for the 2010 as well....keeping it in the family if all goes well.