viewtopic.php?title=might-be-getting-an-imiev&t=3849
Link to the thread covering the purchase of my new toy....
About time I put up a thread for my i MiEV.
I have wanted an EV since I was a kid. I read all about Impact in Popular Mechanics and followed the EV1 saga and read every book on EVs the Library had.
I've driven the i MiEV and Leaf demos, bugged the hell out of both dealers, and researched conversions but the upfront cost has stopped me so far.
When the opportunity came up to purchase a 2010 i MiEV demonstrator for less than the cost of a comparable conversion I jumped on it!
Mine is a first generation model, built Oct 2010 but first registered late 2011.
It was not part of the lease trial but was retained by Mitsubishi as a demonstrator.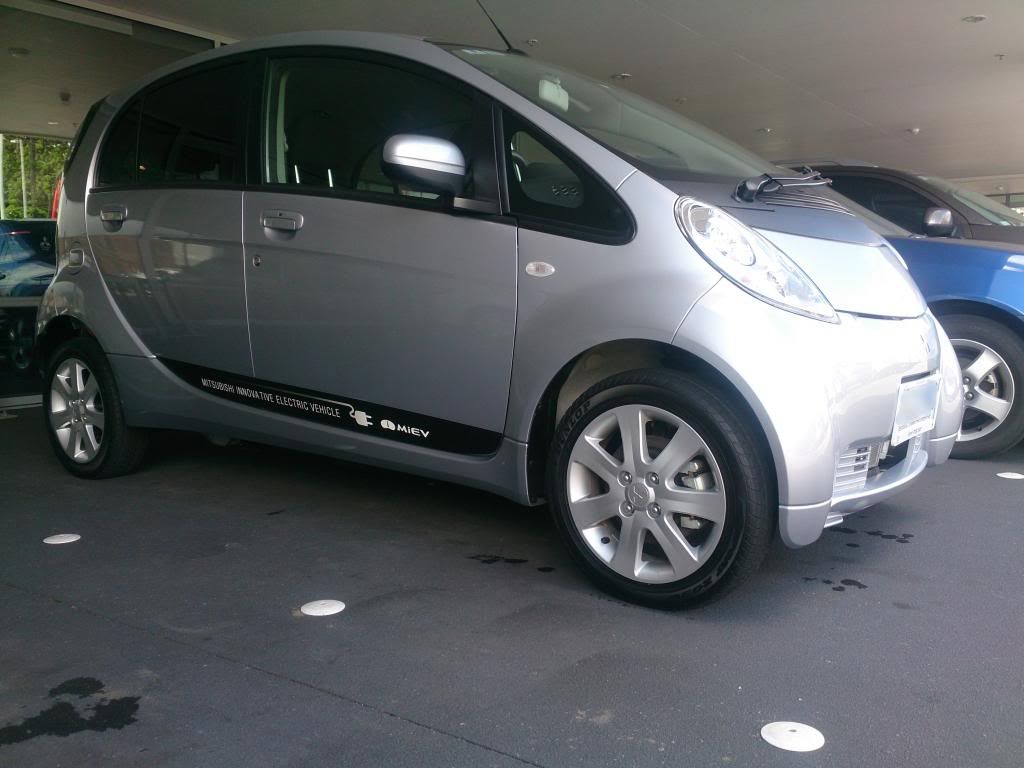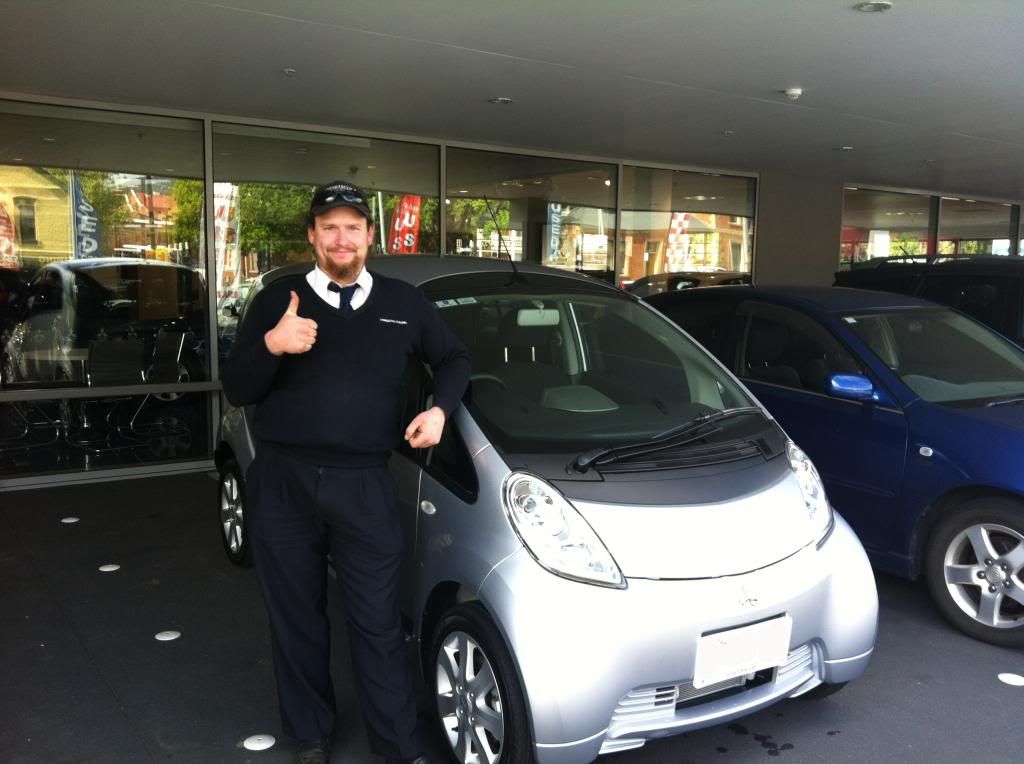 The EV Grin was on my face from the moment I picked it up and hasn't budged since!