AEVA Members:

your Forum Login (here) is NOT the same as your new AEVA member login.
You do not need to change your existing Forum login.
Site Admin
Posts: 4046
Joined: Thu, 22 Jan 2009, 20:32
Real Name: Mike Van Emmerik
Location: Brisbane
Contact:
This high-powered conversion has lots of photos and a video.
https://jalopnik.com/an-electric-swappe ... 6880275770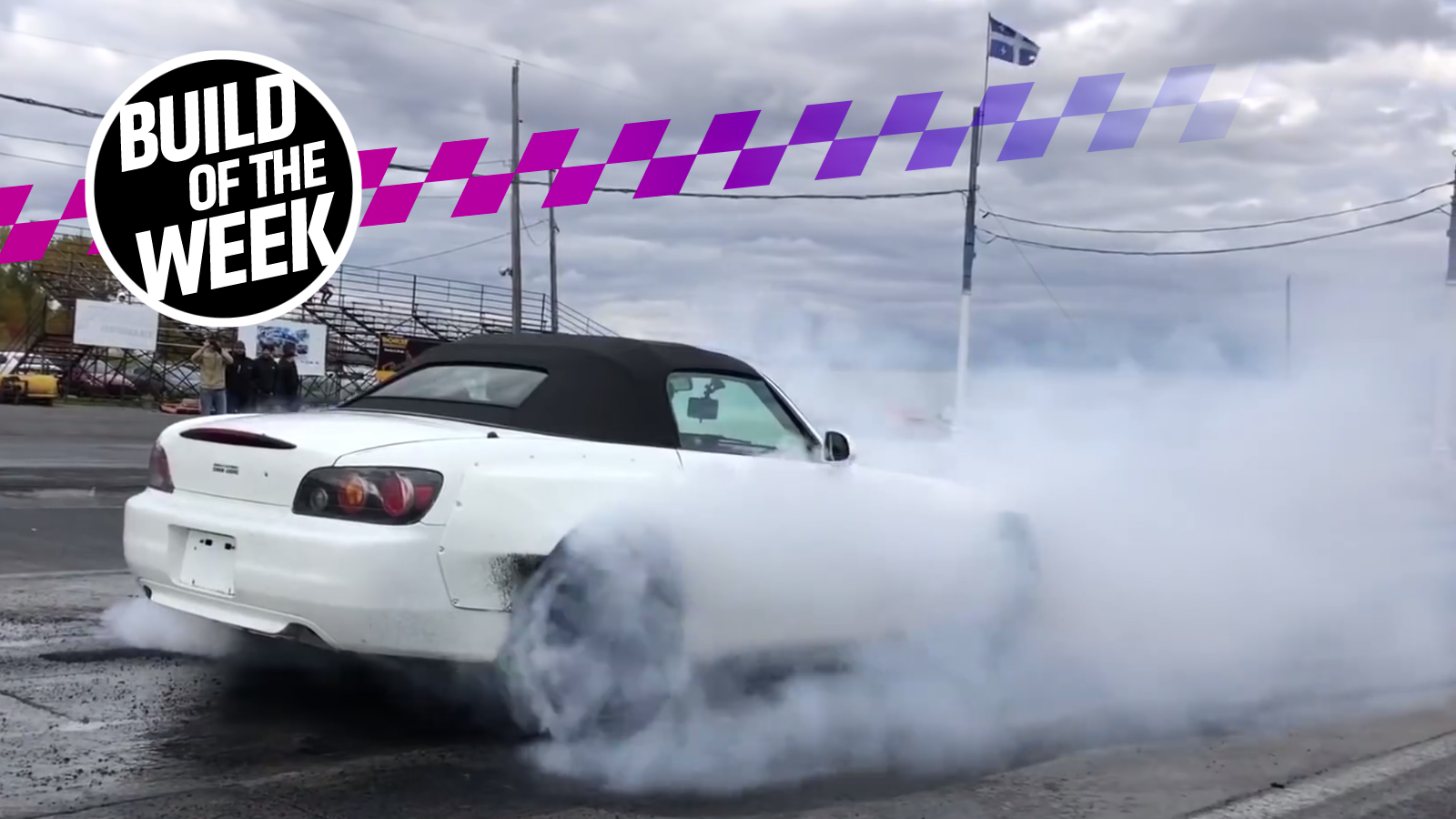 Nissan Leaf 2012 with new battery May 2019.
5650 W solar, 2xPIP-4048MS inverters, 16 kWh battery.
1.4 kW solar with 1.2 kW Latronics inverter and FIT.
160 W solar, 2.5 kWh 24 V battery for lights.
Patching PIP-4048/5048 inverter-chargers.
---